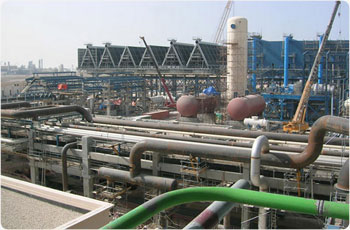 Calorie HNT is considered as one of the foremost & growing engineering and systems integration company, lump-sum turnkey (LSTK) contractor, focused on delivering complete solutions in the field of diversified field of activities in industrial, infrastructure, Institutional sectors and R&D centers. It provides not only the services and products but complete solution and satisfaction It is situated in and around the capital city of India.
Our field of activity includes Design, Engineering, Procurements, Construction, EPC, Manufacturing, Consultancy, Project Management and Global sourcing.

A strong, customer-focused approach and the constant quest for top-class quality have enabled Calorie HNT to attain and retain an excellent position as a best product and service provider.

Products and services are in accordance with the world class standards. Highest level of quality is maintained through our stringent internal quality checks. Third party inspection agencies are also deployed as per the requirements. Relevant codes and standards are being followed as per the job requirements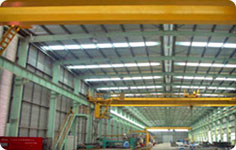 A dedicated team of qualified and experienced Mechanical, Electrical, Civil, Software engineers and professionals who contributes their full knowledge and experience to meet the customer'sneed up to their entire satisfaction. A dedicated and skilled work force put their best efforts to meet the quality standard.

Calorie HNT is equipped with full fledged design & engineering facility backed by computer aided design. Calorie HNT has under their wings a workshop and tools room equipped with all necessary machinery and tools.

Calorie HNT's aim is to provide total customized solutions to cater all industrial needs (products & services) for clients operating in various sectors like, oil & gas, petrochemicals, chemical, refinery, fertilizer, utility, power, mining, pulp & paper, food & beverages, distilleries, cement, pharmaceuticals, steel, metallurgy, electronic, automobiles etc.